If you've experienced storm or wind damage, or have developed a roof leak, the tile roofing professionals at Todco Roofing can help repair or restore your tile roof, repair water damage and seal your tile roof against leaks . If you own a home with a tile roof in the Chicago area, call Todco Roofing for all of tile roofing repair and maintenance needs.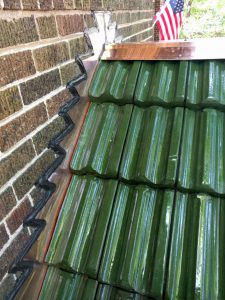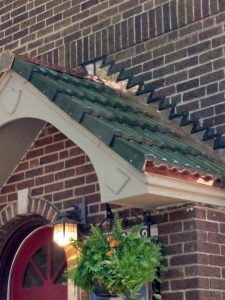 Tile roofing lends an exceptionally beautiful look to your home. In addition to being beautiful, tile roofing is also rugged and durable. With proper care and maintenance, tile roofing can last for hundreds of years. Todco Roofing is the Chicago area's specialist in tile roofing restoration and repair.
We also install new tile roofing and cement and clay tile roofing. Our roofing professionals have built an outstanding reputation for quality workmanship and customer service. When you trust all of your tile roofing needs to the professional tile roofers at Todco Roofing, you won't be disappointed!